Valentine's day brings people together. It's just another reason to celebrate life, love and relationships. Over the years, this day has become very commercialised and influences people to spend more money on gifts. If your Valentine loves gifts, then maybe it is worth the extra cash! But if you're looking for something different to do this year, why not cook something they love? Or if you're not much of a cook, impress them with your newfound culinary skills! Or just cook together and make it a feast of Fiji Style food. We have put together a few valentine's day recipes – Fiji style recipes that you can make to impress your loved one.
Milk barfi is so delicious, you can't go past it if you are trying to impress a sweet lover. Although a little tricky to make, it can be the perfect way to sweeten the day.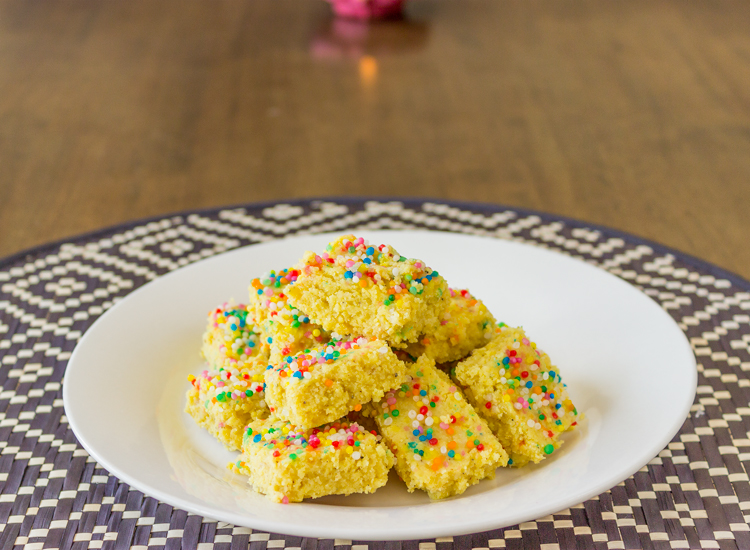 Go OTT with Crab Curry. There is nothing more impressive than a well made crab curry. It can be rich in flavour and masala with this South Indian crab curry or equally delicious and fresh with this crab curry suruwa. Feeling a bit more ambitious? Try cooking Lairo crab curry!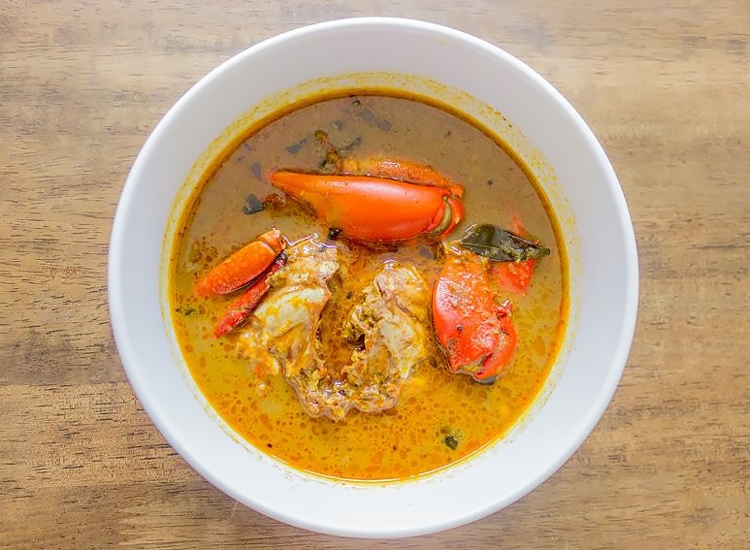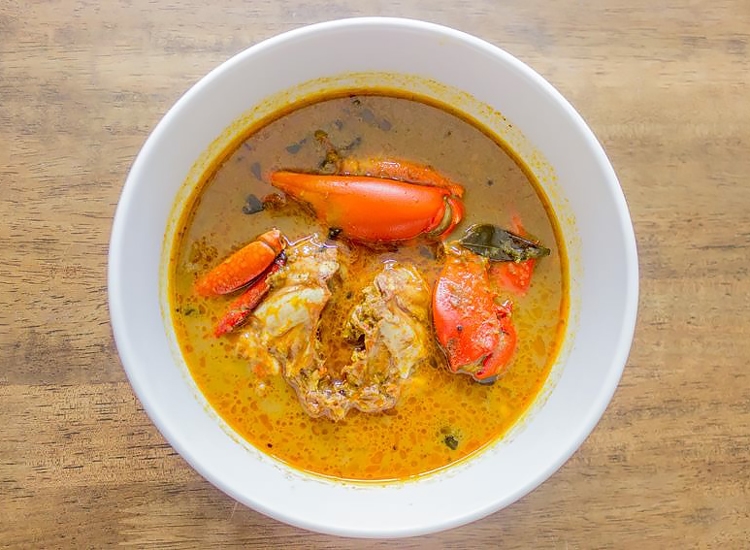 For a wonderful tea time snack for a simple afternoon of relaxing, this crunchy and buttery samosa is perfect. Although we all have a soft spot for the puri style soft samosa, this recipe adds a little more complexity to the original Fiji style samosa. Pair with masala chai and this could be the perfect food for a romantic picnic.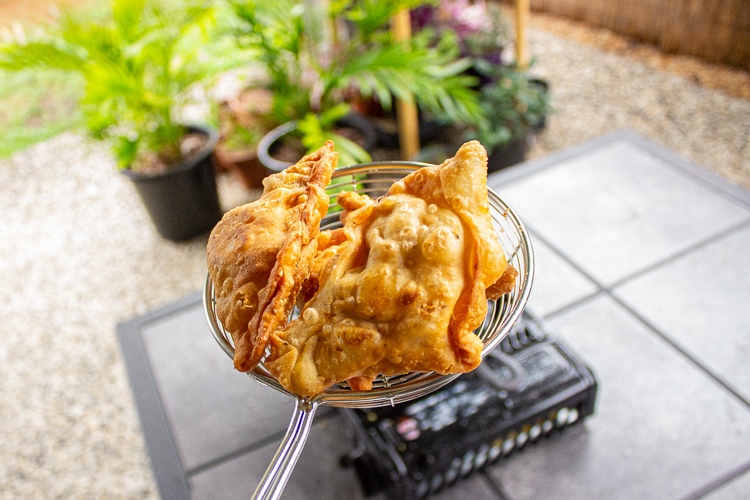 Love baking or want to try your hand at it? This rich chocolate cupcake recipe is quite easy to make and tastes lovely. Make it extra special with red icing (make a love heart!) or dust some icing sugar and you have yourself a winner.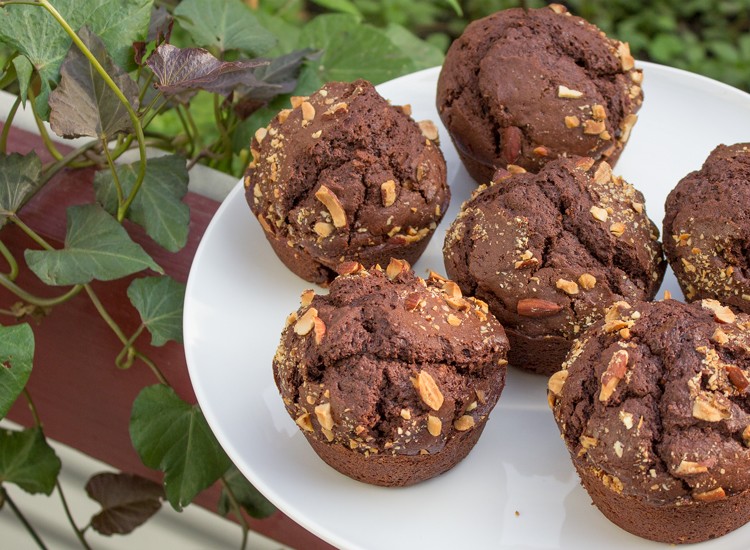 Even a simple drink to relax and unwind can prove to be the perfect way to spend valentine's day. Mango smoothie is refreshing and tasty. Add some alcohol to the drink or make a fruit infused drink with this Gin Cocktail recipe.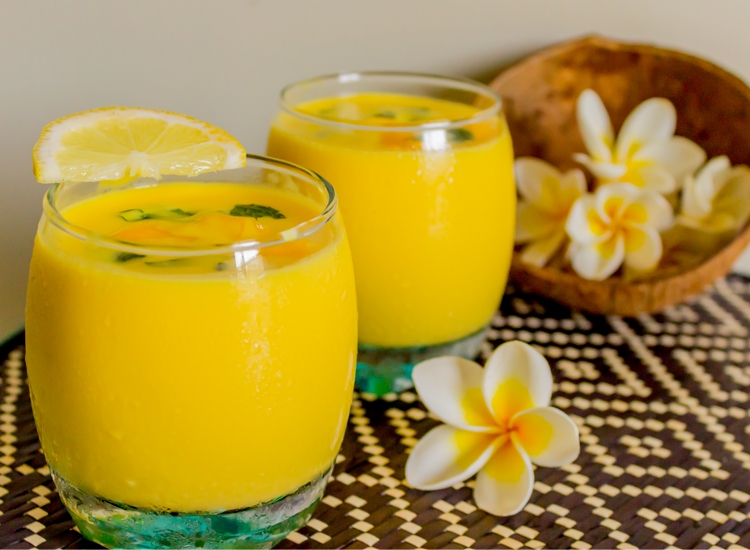 Your valentine loves a good heavy chow? We've got you covered! This chicken chopsuey recipe will surely satisfy your hungry partner. P.S. Make it even more heavy with dalo or cassava.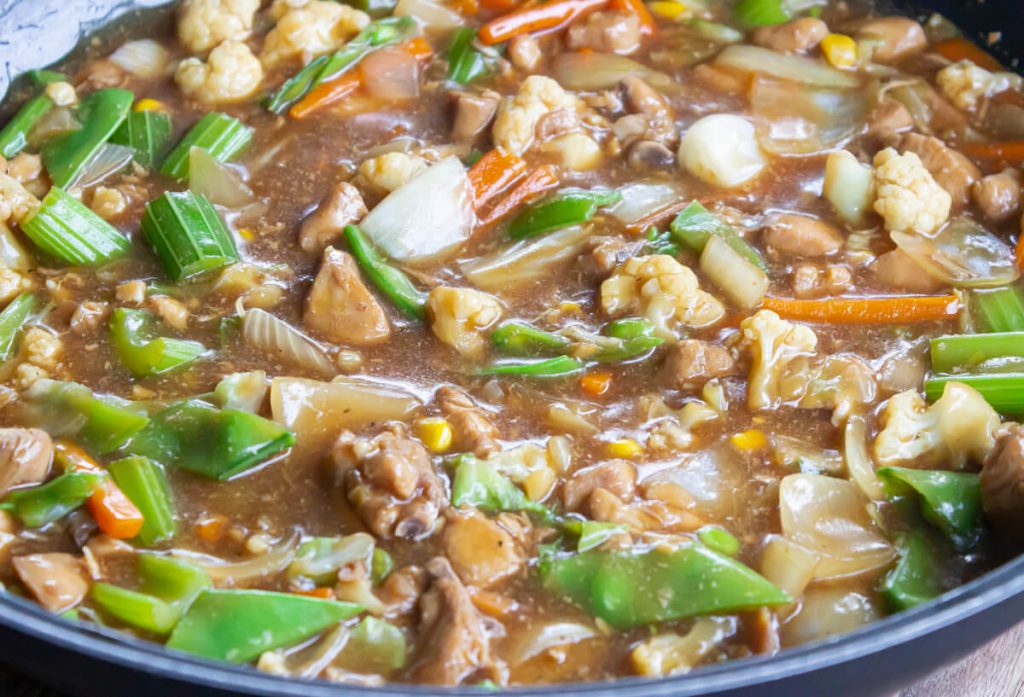 We hope you have found something you'd love to make with our list of valentine's day recipes. Search for more recipes on the website using the search bar for more inspiration on what you can make for your valentine.