Boda Fiji Style is a very simple and delicious meal. One of the best vegetarian/vegan Indian meals out there due to its rich protein content and beautiful flavour. This recipe combines eggplants and tomatoes to give a rich taste to the dish. It is also common to just fry up the boda with onions and some potatoes to eat with roti and a side of dhal. We love boda both ways but this one is a tad bit more indulgent.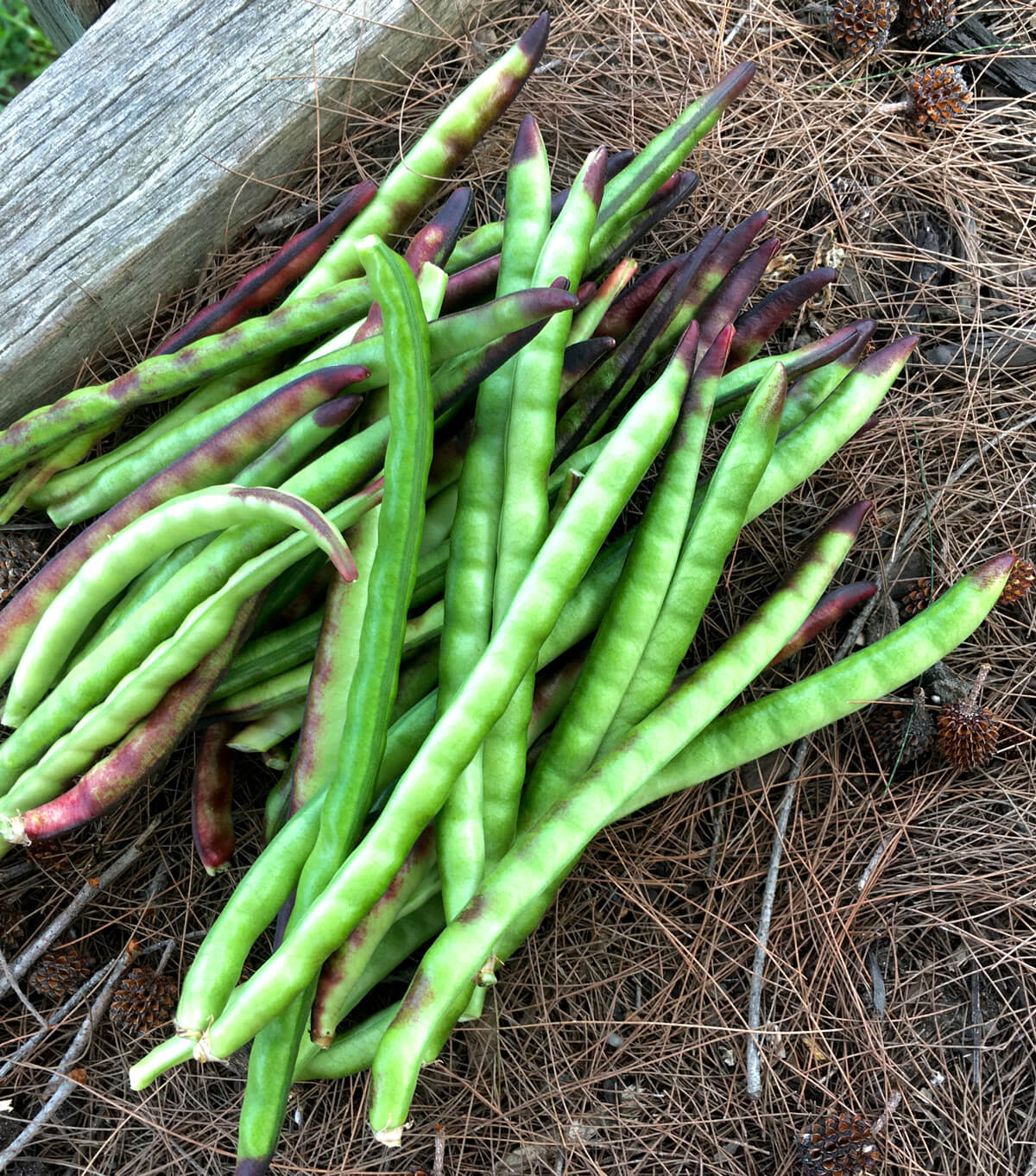 We have grown our own boda from seed in our small urban garden in Gold Coast, Australia. It is not convenient to find boda in local supermarkets whenever desired and the drive to find fresh boda from farmer's markets can be a hassle. We also prefer eating pesticide free food, grown organically. To ensure this, we use simple methods like growing boda close to basil or marigold (genda) plants to avoid pests from eating all the produce. We have also noticed ladybugs and small ants eating pests such as aphids that ruin crops such as boda. It is amazing what nature can provide if you create a healthy environment for them to thrive in. Chemicals ruin the soil's fertility and kill pests along with helpful little critters, so it is good to practice crop rotation to prevent diseases too.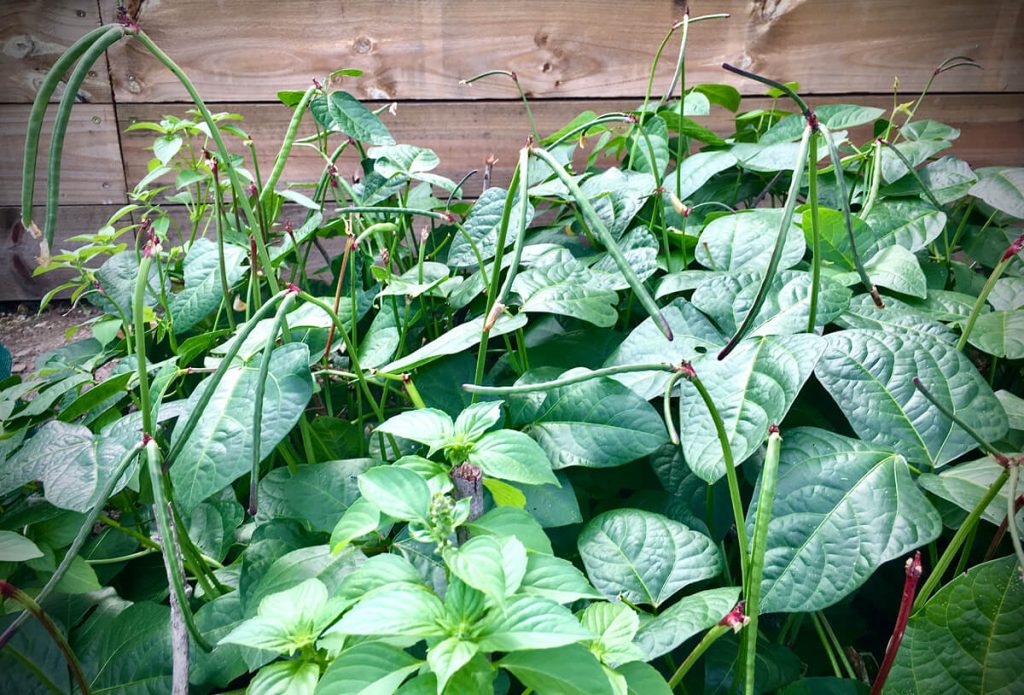 In addition to this, the taste of fresh versus store bought frozen boda is miles apart, and our love for Fiji food makes it worth the wait. Lucky for us, the subtropical weather allows us to enjoy boda during the warm seasons. We freeze the excess for use during winter months. The recipe below uses quite a bit of oil to cook boda Fiji style. You can reduce the amount of oil if you are health conscious but may need to use water to prevent sticking to the bottom of the pan and to ensure the boda cooks through. Boda needs to fry in oil to get that 'pop' in your mouth texture. We usually tilt the pan after cooking to drain the oil and have found this to be the most effective method without losing flavour.