Easter recipes Fiji style makes the occasion a little more special. During this holy time, there is a lot of reflection, prayers, love and family time. When the family comes together, food becomes a part of the occasion and a part of the memories. When loved ones come together, laughter and good times begin.
Christians in Fiji will mark the solemn occasion with church services while those not of the same faith will enjoy this time off to spend some quality family time. What better way to do that then to eat! Try these simple recipes this Easter to share the sweetness with everyone.
These chocolatey, rich and fluffy brownies are really great for Easter. Everyone will love them because who doesn't like chocolate!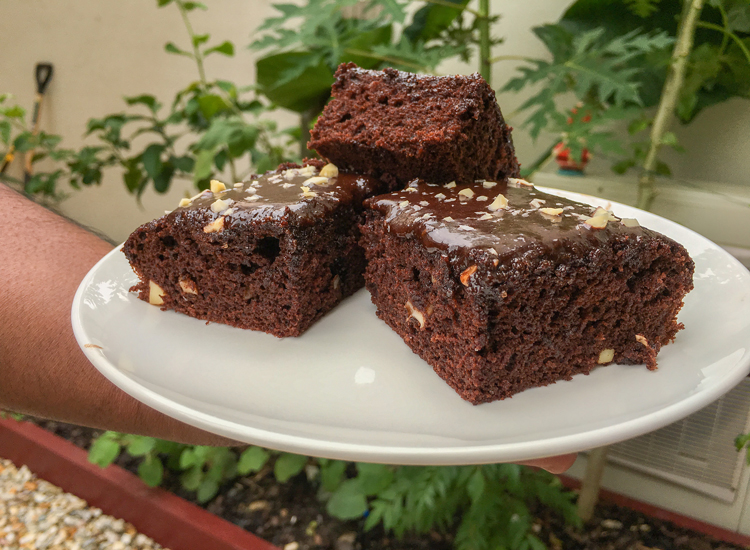 The long Easter weekend with family is much more fun when you're sharing food and cooking together. Try this 4 ingredient scones with the kids. It's so easy!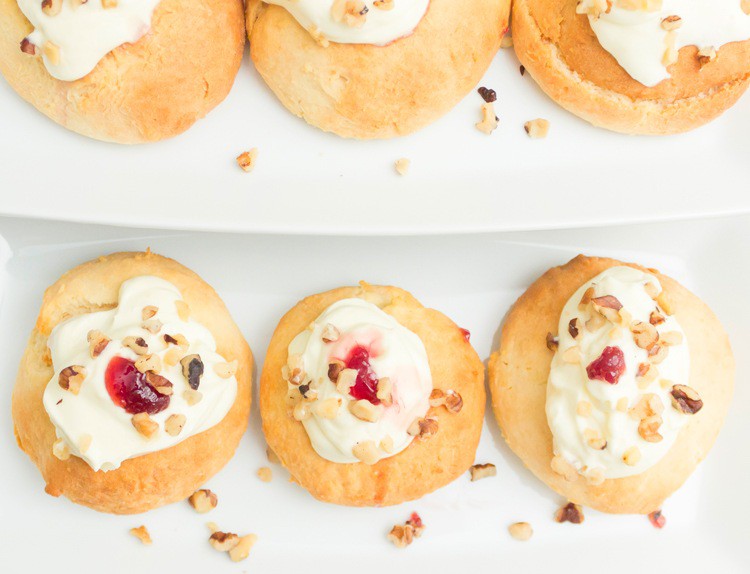 Classic and very important item on any Fijian's menu, the banana cake. Try this super moist and delicious recipe to share with loved ones.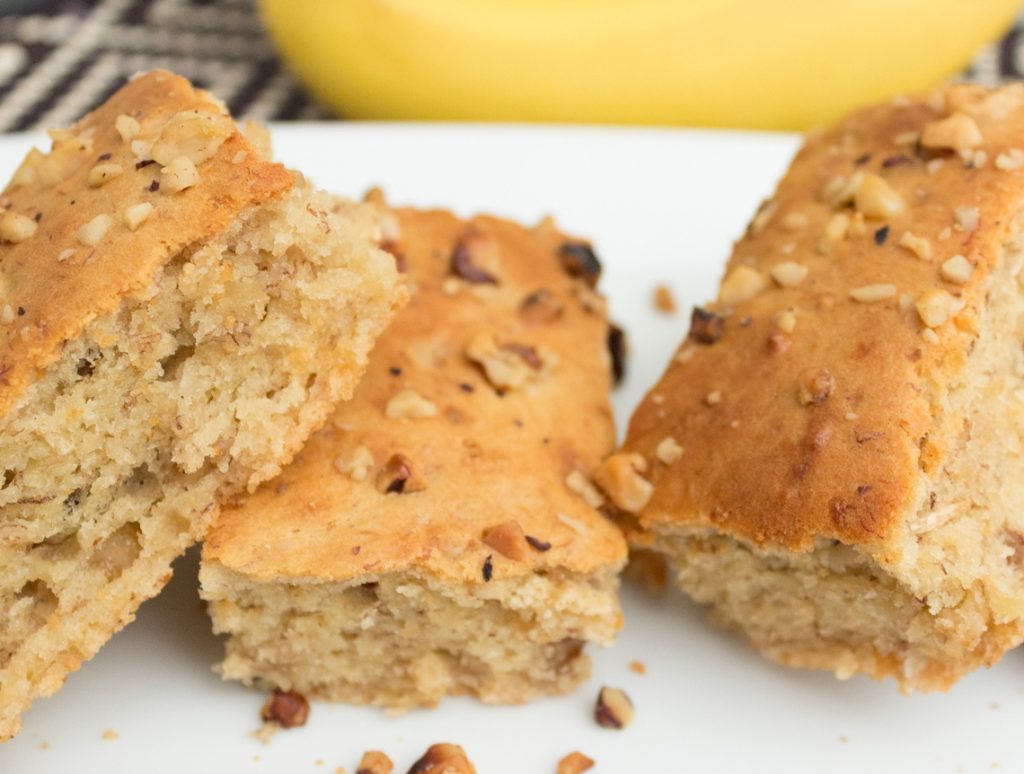 So so simple and easy to make are these coconut cookies. They bake within a few minutes and are a great snack to keep stored to last the entire holidays.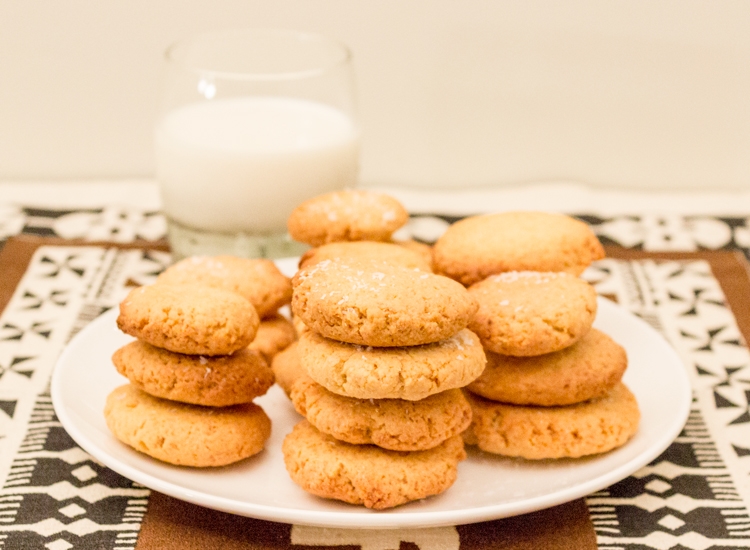 A very special and must have snack during Easter is the Fiji style custard pie. You can make this custard pie and top it with sweet condensed milk or cream/yoghurt and peanuts.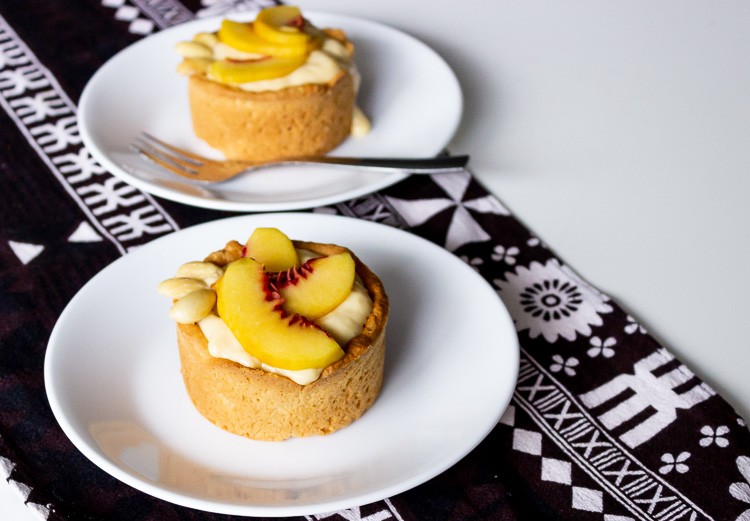 Dark chocolate makes wonderful muffins. Making these during easter means you can enjoy something a little more indulgent yet not as sweet. Using dutch or light cocoa is the key for a delicious chocolate muffin.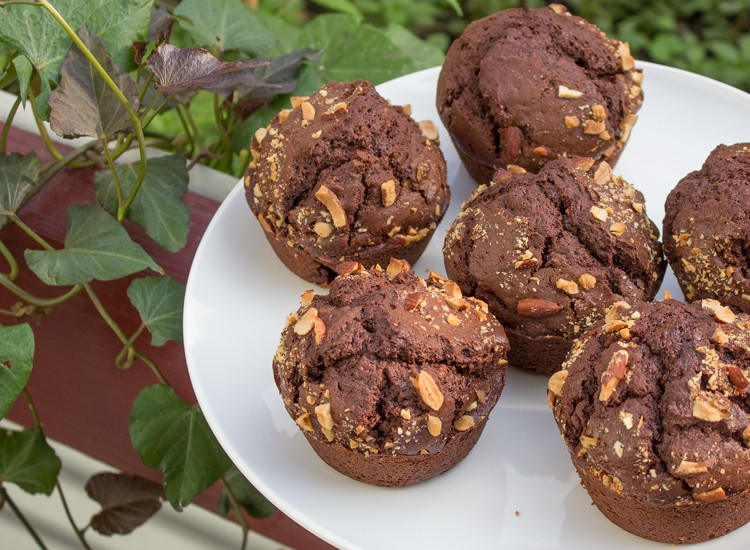 We hope you enjoyed this selection. Browse the website for more great recipes to try this weekend!